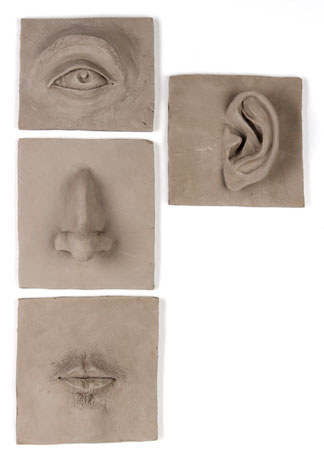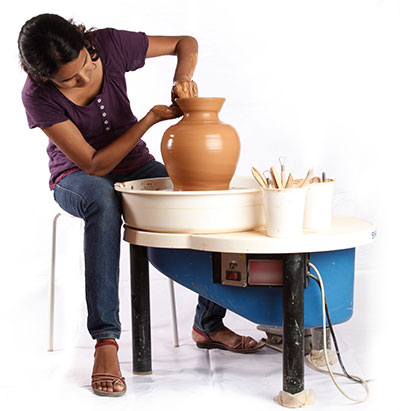 Pottery & Clay Crafting Camps at corporate offices
Bored of the usual corporate outings? Looking to give your employees an innovative experience? Life & Art has the perfect solution for you.Introducing a unique stress buster for your employees, one that will make them explore their inner artists – Corporate Art Camps.
Life & Art Academy conducts fun and exciting Art Camps, focussing on Pottery & Clay Crafting for many corporates in the city. These workshops are designed exclusively for the busy bee workforces out there and offers educative and interactive sessions for all age groups. It is the perfect way to have a fun-filled team building experience outside the workplace for all your employees. Give them an opportunity to express their creative side – a first time experience for many!
We customize our workshops to suit the needs of the company– types of art, duration etc. Workshops can be conducted at Life & Art Academy for groups up to 20 people, or we can set up a mini pottery studio at your premises for 20 – 30 people. Alternatively we can choose to conduct our workshops as part of your team outings and employee retreats in batches for all your employees. No prior experience or art skills is required for anyone.
Get in touch with us today to explore opportunities on how you can integrate art into your employees' busy lives! Please write to us.
View events gallery