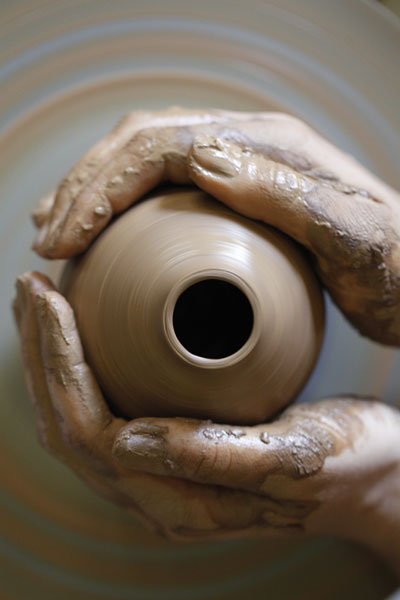 Many decades ago, our wonderful state of Tamil Nadu had an amazing history of celebrated artists in the fields of Sculpting, Tanjore painting, Architecture, Painting, Drawing and much more. But in today's busy life, the importance and beauty of art has taken a back seat, to make way for other pursuits.
Life & Art's vision is to bring back the artistic glory of our ancestors by providing an apt learning platform, which celebrates art and artists. The Academy was founded in the year 2013 with the intention of promoting art in the beautiful city of Chennai. Our objective is to spread knowledge about art and help beginners and artists of any genre extend their horizons to other genres as well. In short, we wanted to establish Life & Art Academy as a place to learn different art forms and connect with likeminded people, who share a passion for art.
The response that we received from the city reinforced our belief that there are hidden artists among all of us, who are waiting for a nudge in the right direction to express themselves. This gave us the confidence to develop structured programmes and to teach Art the right way. We feel proud that in a short span of 3 years, over 500 students have passed out of Life & Art, as artists for life; as once you discover the beauty of art, it becomes a part of your life.
Our vision for the future is to bring forth new forms of art from different parts of the world to Chennai and to hone and develop the many, many talented artists of our country. We aim to be the number one art school in the country and to create phenomenal artists of every genre, enabling them to create history with their work, just like our ancestors did.
Whatever may be your passion; whether you are already an artist or someone who wishes to be one; whether you want to pursue art as a career or want to take it up as a hobby; whether you have an interest in art, or you want to try something new in your life, a new form of stress buster, we encourage you to try your hand at any one of our courses. You may surprise yourself as your inner artist blooms in front of your eyes! Drop by our studio today, and take the first step in your artistic journey.